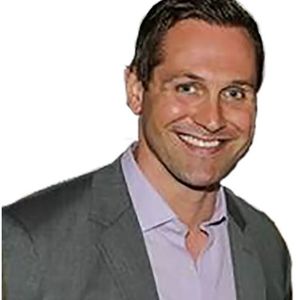 About Robert Rosmis, CIPS, CNE
As founder and principal of RCG Advisors Inc. my responsibilities span from brokerage development and promotion to client service.  
With experience at both larger, and smaller firms, I wanted to build off of the knowledge, mentorship and guidance from those that I have worked with along the way.  By branching off with RCG, it has given me the opportunity to mold what I feel will ultimately lead to a superior client experience on the transactional side, and a valuable business building experience for our agents and staff.
In addition to my management role, I continue to take pride in providing quality information and insight for those looking to sell, purchase, and invest in the US, as well as internationally.
As a Certified International Property Specialist (CIPS) and Accredited Buyer Representative (ABR), I help facilitate a better understanding of the international market.  Whether searching for a primary residence, vacation home, or income property, the team of market professionals that I keep in my circle equips my international clients with the advantage needed to acquire the properties they desire.