INVESTMENTS
RCG Advisors Inc. has a dedicated wealth division that provides investment opportunities, both locally and globally. Our Investors consist of individuals that are looking to increase their wealth by strategically utilizing real estate as a vehicle to diversify their portfolio.
Welcome to RCG International. Our global partnerships help connect consumers and professionals all over the world.

RESIDENTIAL INVESTMENT
From primary residences to income properties, the real estate you own should be working for you. RCG assists individuals by educating them on how to look at real estate as a true vehicle to increasing wealth.

COMMERCIAL INVESTMENT
RCG Advisors has the network and band-width to place lucrative opportunities in front of our clients. For our veteran investors, we understand that cash flow and strategy matters. By doing the leg work, we expose you to opportunity inside, and outside, your local market.

INTERNATIONAL INVESTMENT
In today's global market there are several opportunities that may get overlooked. We seek these opportunities, weigh-in the risks, and educate our clients on investing globally. There are some markets that you should not touch, however there are several that provide you the protections and incentives similar to those in the United States. Our partners and resources provide confidence when exploring outside markets. We focus on education, evaluation, and execution, in that order.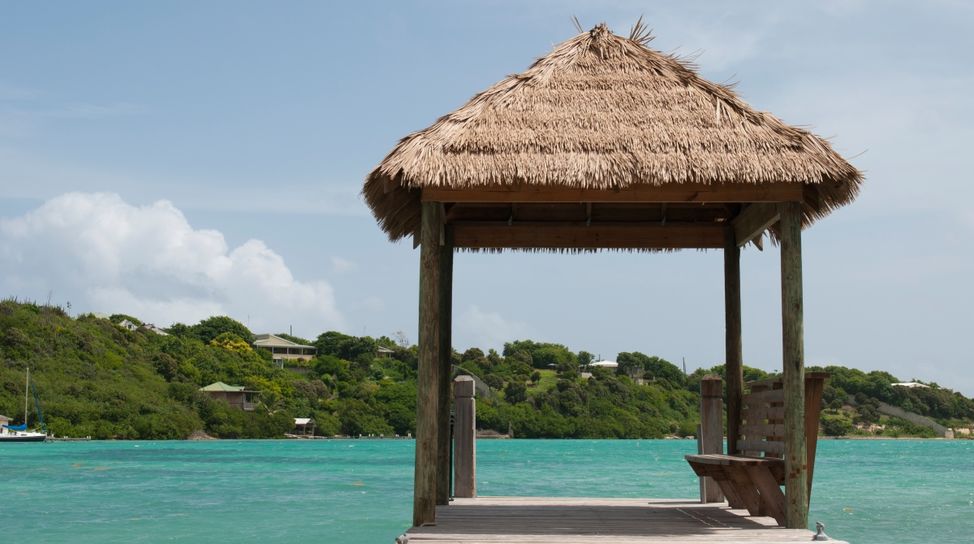 2017-08-14 07:12:26
Diversification is encouraged by all savvy investors.  With the global opportunity in real estate, it may be a good idea to explore these options outside of the U.S.  Click on the article below and see what Forbes Re…
(Read More)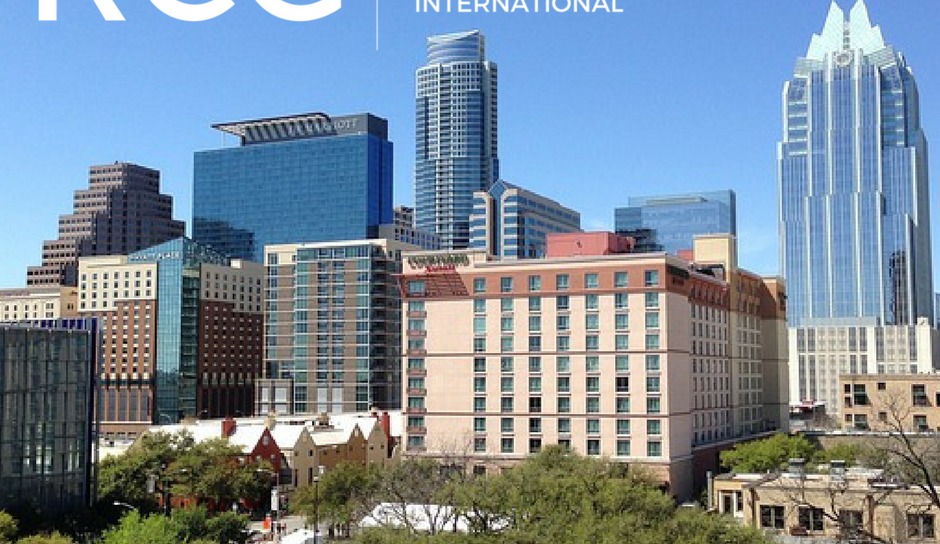 2017-06-18 11:34:38
We wanted to share this article with you this week to not only to keep you in the loop, but to think differently about where some investment opportunities may be. With increasing employment rates and competitive wages, i…
(Read More)