A new focus on how brokerage should be done. Founder and Managing Broker,
Robert Rosmis explains RCG's visions below.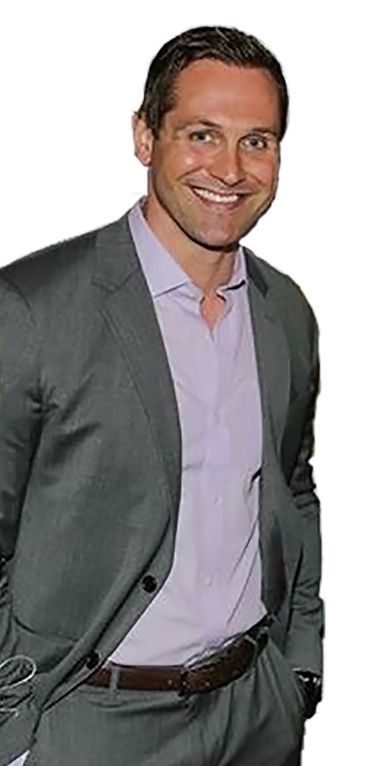 Thank you for visiting our website. We value our clients' time, and we hope that you are able to find the information you are looking for while you're here.
We created RCG Advisors with the intention of providing our clients with options and the education in order to view real estate differently. We've established three distinct divisions in order to cater to our network, and provide first-class support.
By carefully selecting our team, and providing them with the opportunity to best serve our customers, we attract some of the best talent in the industry. Ultimately creating an environment that our clients benefit from.
We also take pride in our ability to separate ourselves from today's traditional brokerage. Separation from the competition comes from understanding that it isn't the brokerage that you rely on, it's the advisors.
With this in mind, we know that it takes more than one person to effectively support you along the way. Through our partnerships, we have a reach that most of our competition does not.
RCG is a resource, so whether you are pursuing residential, investment or international real estate, we've got the team, and we're ready to work.
Thanks again for stopping by.
Robert E. Rosmis
Founder & Managing Broker