RESIDENTIAL
Specializing in the Chicagoland market, our residential division offers professional support through expert buyer / seller representation, and transaction management.
Send Me Listings

INVESTMENTS
RCG Investments is a division that was created to help our clients look at real estate differently. From novice to seasoned investors, we create opportunity to build wealth through real estate.
LEARN MORE

INTERNATIONAL
Investment and relocation abroad is on the rise. RCG International has a dedicated team to advise and connect our clients with opportunity and experts world-wide.
Connect globally
"We measure our success by the opportunities we provide our clients, and the relationships we build along the way." &nbsp &nbsp &nbsp &nbsp - RCG Founder & Managing Broker
---
RCG Advisors Inc. focuses attention on the needs of its customers, and providing the opportunities in order to find a solution. With the varying needs in every transaction, we have structured a modern and innovative approach to real estate. From providing education and pricing options, to connecting people from around the world, we have the bandwidth to support our clients wherever they choose to go.
Learn More
From the Blog
We're constantly updating our blog with local stories, market updates, and fantastic steals & deals. Make sure to bookmark the blog for these great stories and more
Visit Blog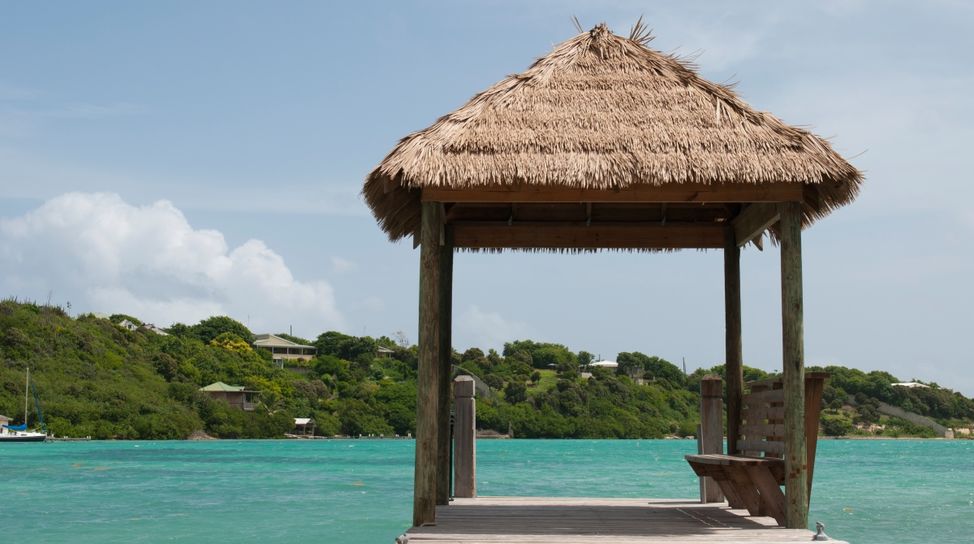 2017-08-14 07:12:26
Diversification is encouraged by all savvy investors.  With the global opportunity in real estate, it may be a good idea to explore these options outside of t…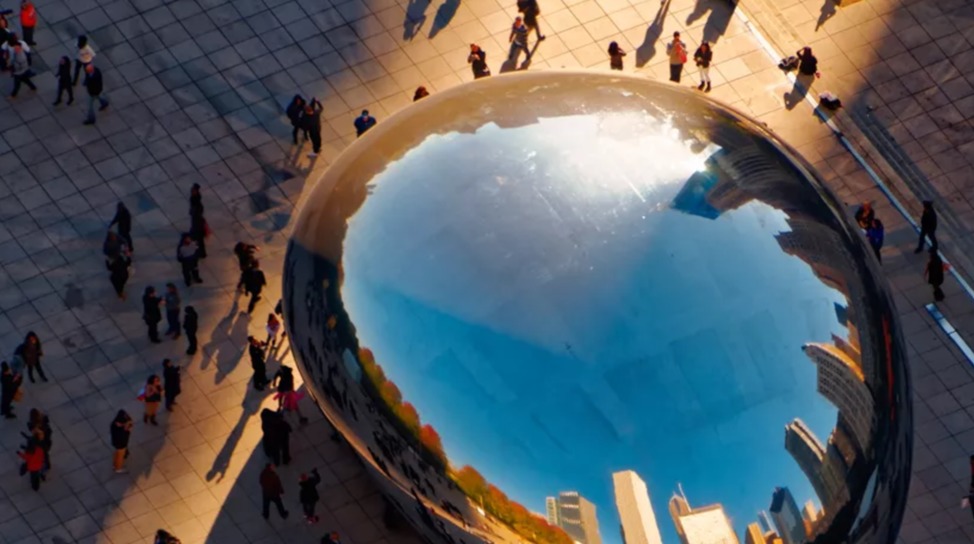 2017-08-11 06:24:48
August 21st will bring a rare viewing opportunity... Check out the article from Curbed Chicago that details some of the best spots to get a good glimpse of t…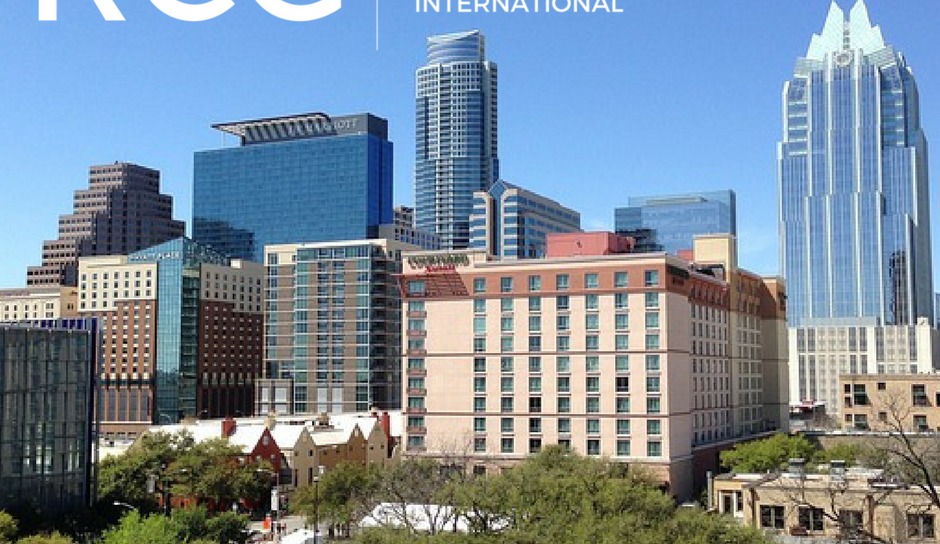 2017-06-18 11:34:38
We wanted to share this article with you this week to not only to keep you in the loop, but to think differently about where some investment opportunities may b…